Contact Us
Our team here at Holland Street looks forward to welcoming you to Marcela's Salon, where it will be our pleasure to introduce you to and administer a selection of our world famous treatments and therapies.
Feel free to email us with your appointment requests, call the salon directly, or just pop in and let our reception team help you with your booking. We are open seven days a week for your convenience and are also more than happy to meet with any additional requirements you may have, including out-of-hours, private bookings, and special events.
We are located in the heart of Kensington's fashionable shopping district and close to many of London's main attractions and green spaces.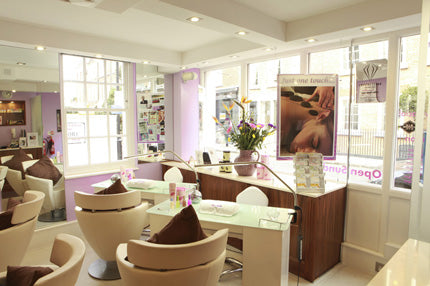 Put yourself in our hands—get in touch today.
See you soon,
Marcela